A distribution transformer is an essential part of the power grid and should function according to specification for at least 20 years; more if it's well maintained.

Our mission at Transtech is to deliver this reliability to our clients, using the most competitive product and service solutions we can engineer.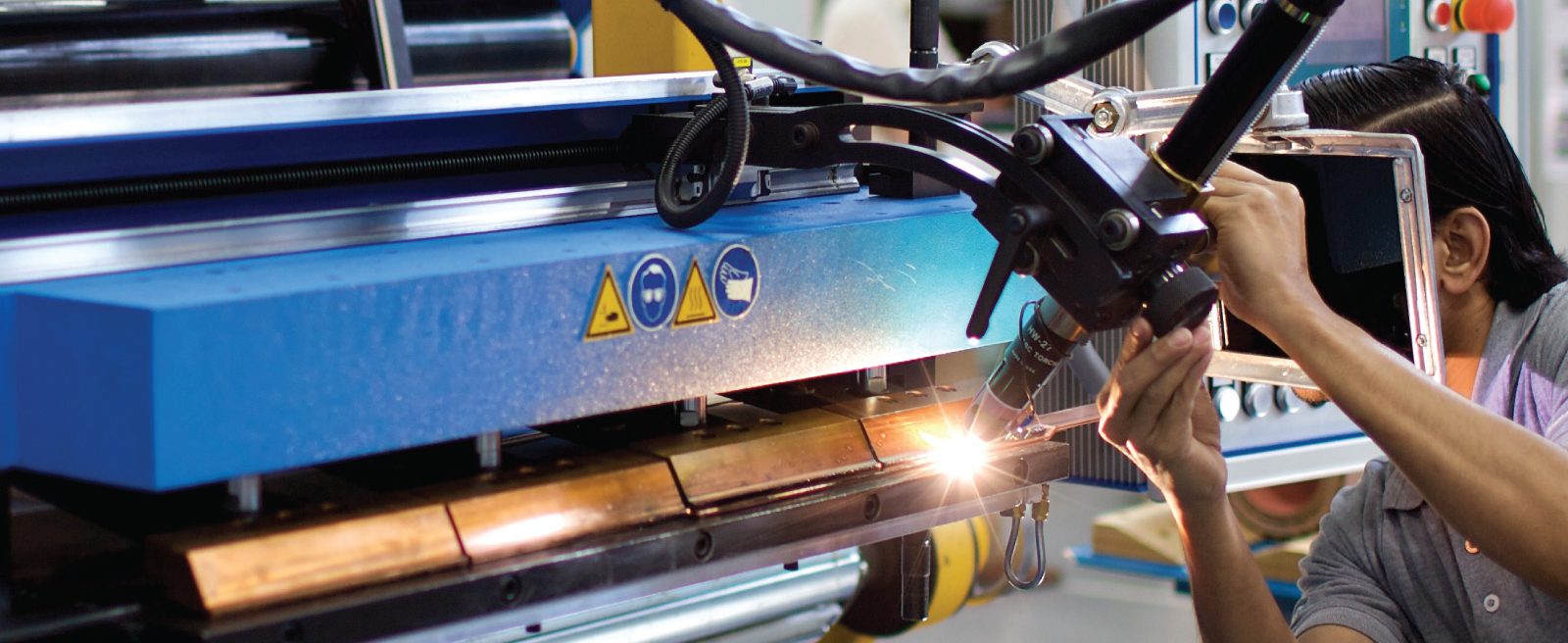 Manufacturing Location
ICAD II Mussafah,
Abu Dhabi,
United Arab Emirates
Capital
AED 30,000,000
Annual Production Capacity
3000 MVA
Product Range
Rating: Up to 6300 kVA
Voltage Class: 36 kV
Facility
Our Abu Dhabi manufacturing unit is one of the most advanced facilities of its kind, in the world.
Products & Services
We specialize in the manufacturing and assembly of:
Oil-immersed transformers
Dry-type transformers
Package substations
Transtech also provides a full range of transformer services from installation, testing and commissioning to maintenance, repair and life-cycle management.
Some of our clients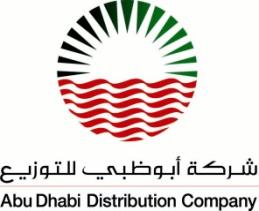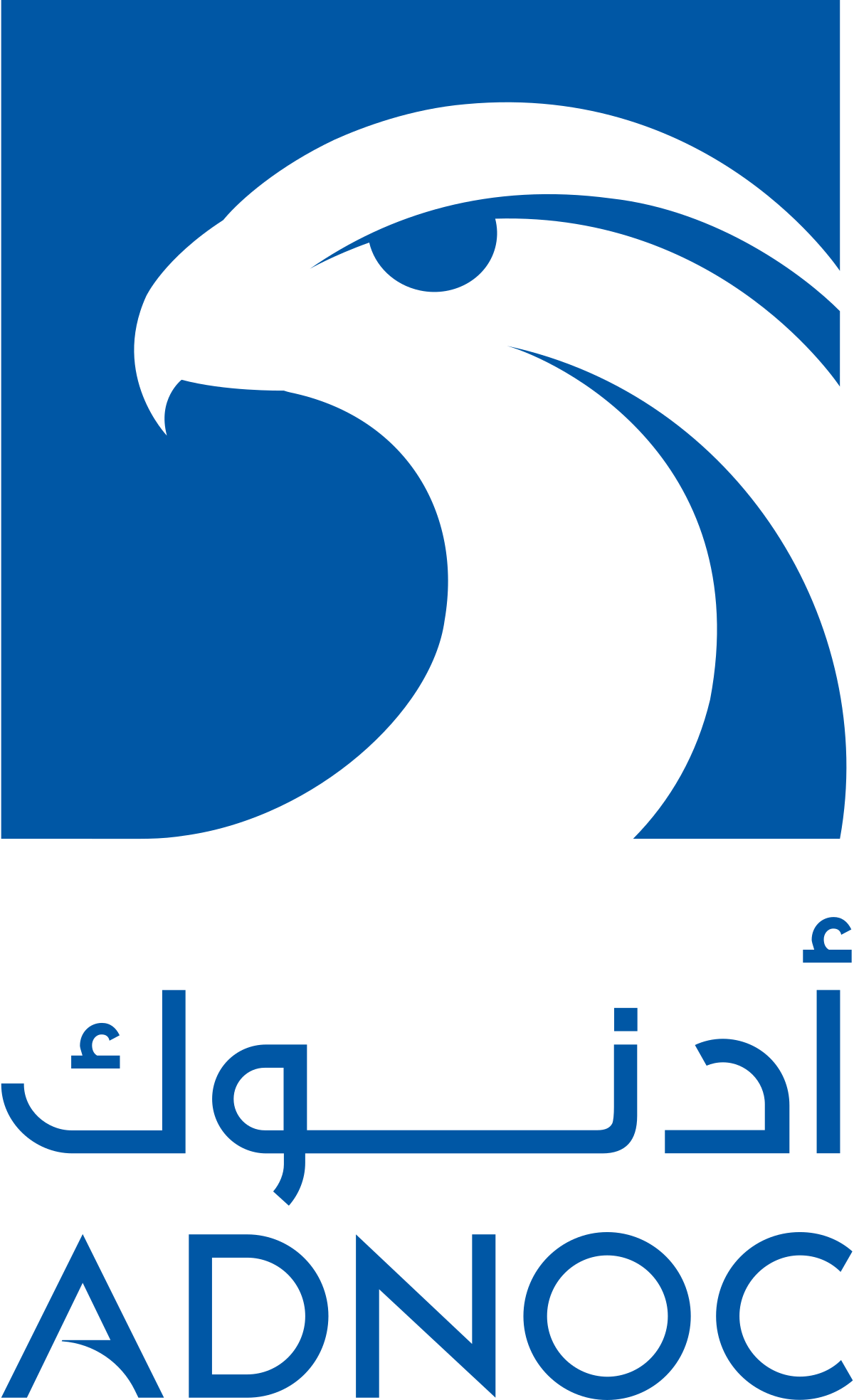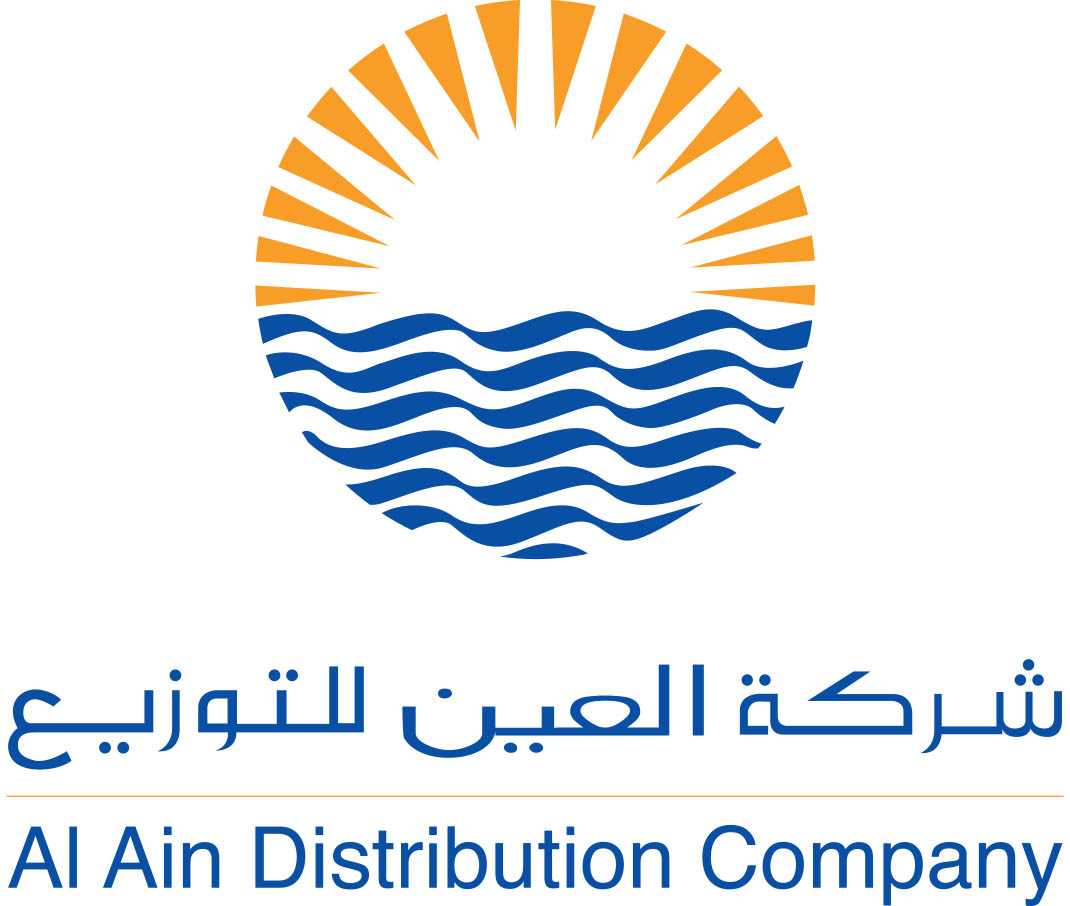 Siemens AG License Territories
Transtech is licensed by Siemens AG to supply oil-immersed and dry-type distribution transformers up to 6.3 mVa rating to the Middle East and Africa continent*
*excluding Israel, Iran and South Africa