Protect your peace of mind with our precise measuring instruments, qualified testing professionals and proprietary testing technology.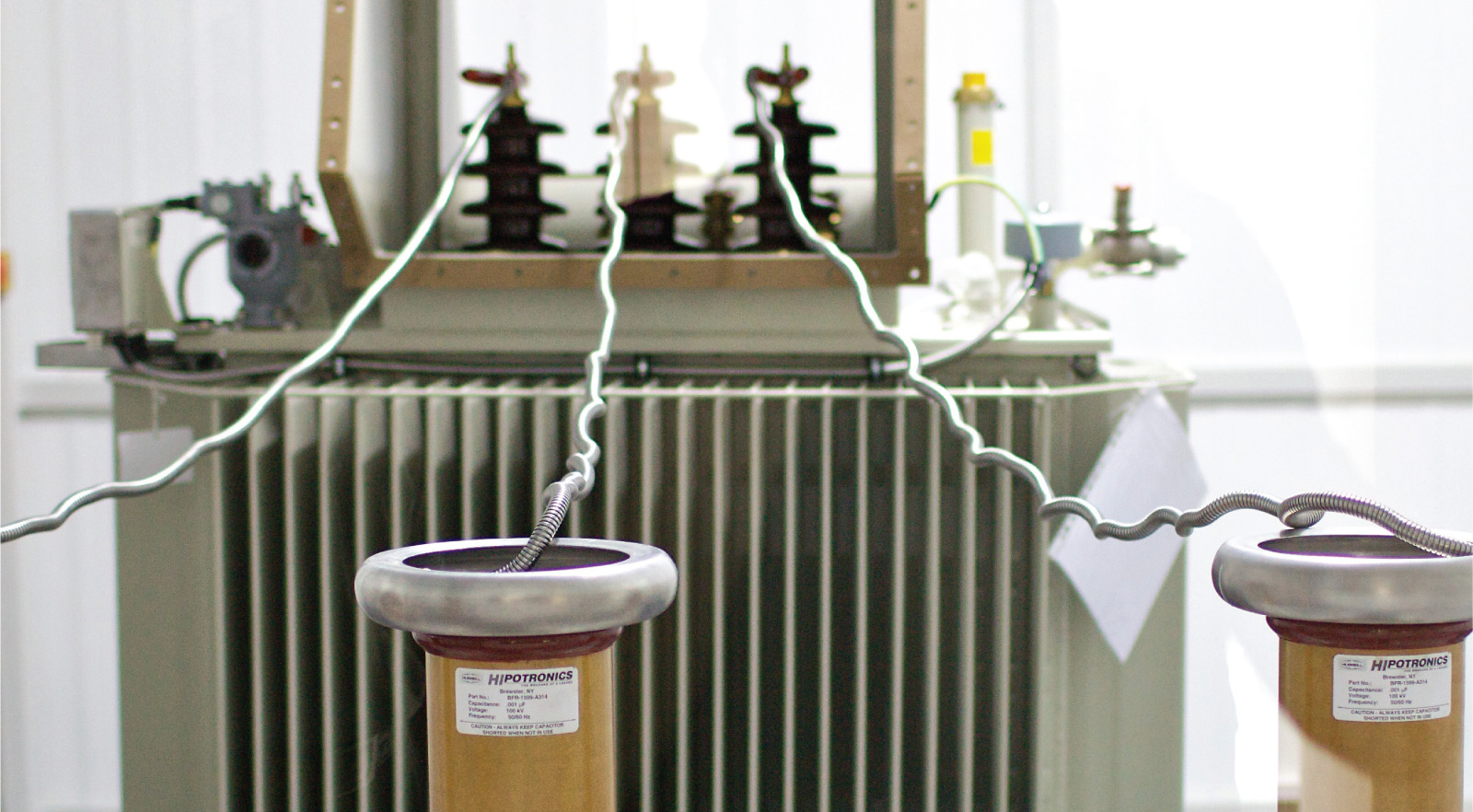 Fully equipped testing facility for all routine, type and special tests of oil type and dry type distribution transformers as per IEC/BS/ANSI
Routine test facility for package substation including transformer, MV switch- gear and LV panel
Fully automatic PLC base software operated testing laboratory without any human intervention in test result recording and analysis for acceptance
High range testing equipments including Haefely, Norma/Fluke, Tettex, Megger etc. for respective tests
Specially constructed low noise cabins for partial discharge and noise level measurement
Lightening impulse test facility up to 300 kVp
Tell us your requirements and we will find the right transformer to suit your needs.